OCS is a general contractor, based in Searcy, Arkansas, specializing in metal buildings of all types including retail, faith-based, residential, warehouse, municipal, and agricultural.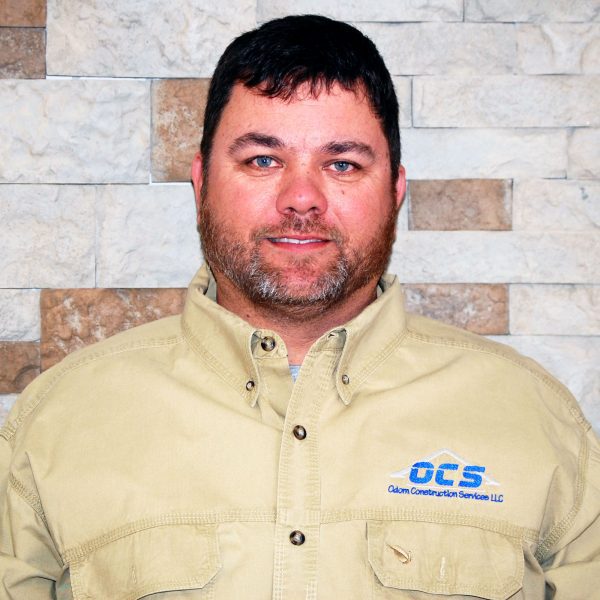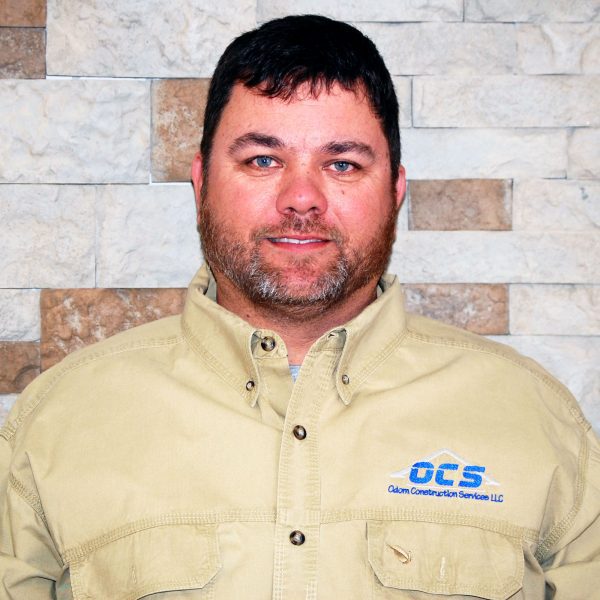 Eric Odom Owner & Founder
Combining his more than 20 years of experience and passion for building, Eric formed Odom Construction Services, LLC in 2014. Eric's commitment to offer quality construction and exceed customers' expectations is the foundation of the company's purpose.
Outside of construction, Eric is the youth leader at New Horizons International church and president of Central Arkansas Little Britches Rodeo Association.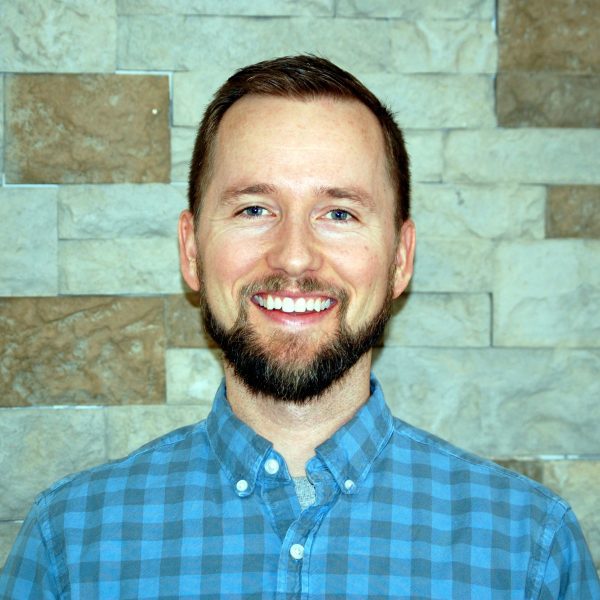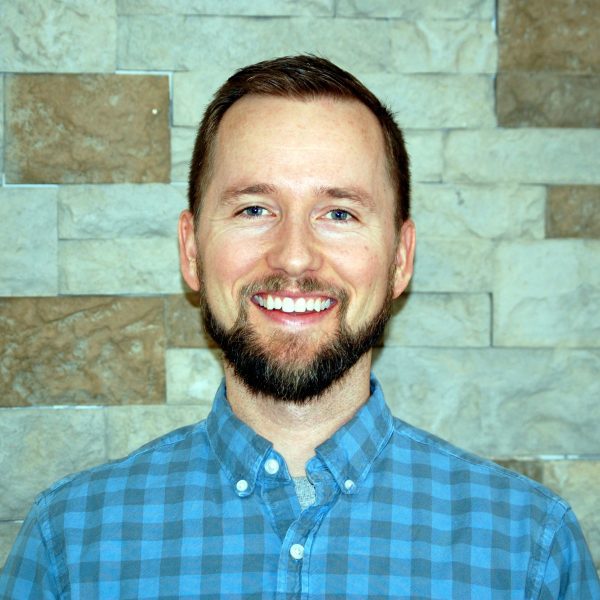 Daniel Odom Office Manager
He is a graduate of the University of Central Arkansas, where he earned an M.B.A in Business Administration in 2010. Daniel joined the company at its inception in 2014.
Tami Richards Secretary
Tami attended the University of Arkansas Community College Batesville and previously worked for Robert Underwood Construction before joining the company in 2014.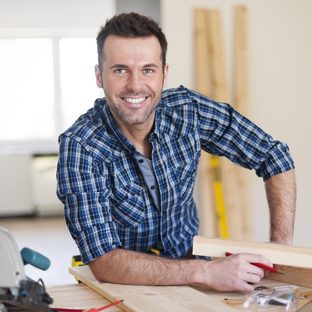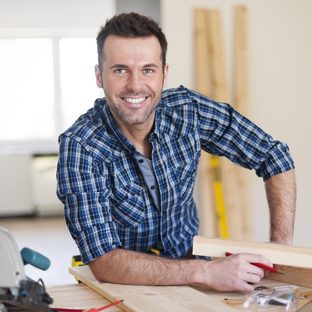 Kenny Inman Field Superintendent
Kenny's 40 years of construction experience is vital in overseeing the metal building crew and keeping projects on track and moving forward.
CONTACT US TODAY
500 Eastline Road
Searcy, AR 72143